Sunshine Eco
For outstandingly sustainable sparkling effects in apparel.
Sparkling Excitement
Sparkling effects crown apparel with fashionable accents. Usually, synthetic fibres are used for this purpose, but since they are not biodegradable they reduce the sustainabilty of a fabric.
With Sunshine Eco, a completely biodegradable viscose fibre for sparkling effects is available for the first time. The extremely smooth surface works like a mirror when exposed to sunlight and transforms fabrics into sparkling eye-catchers.
Sunshine Eco can be added up to 30 % during yarn spinning. The effect stays even after reactive dyeing.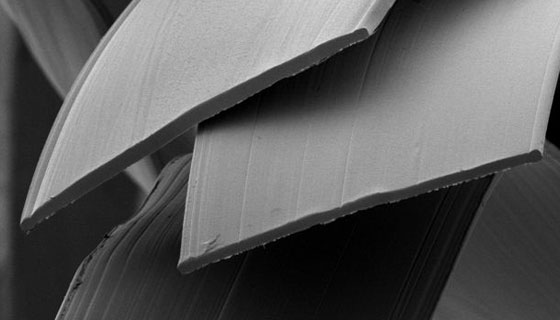 Titer (dtex) / Cutting Length (mm)