Innovation – More than a buzzword
"We need to identify the megatrends that are moving our society and we need to find out the role our fibres can play in solving the challenges of our times. That is only possible through dialogue".
Dr. Marina Crnoja-Cosic, Director New Business Development
Monitoring trends and identifying unmet needs together with our partners and customers is essential in developing new innovative solutions.
Dialogue is key:
Crowd Sourcing
We actively involve and participate in communities to achieve scalable collaboration.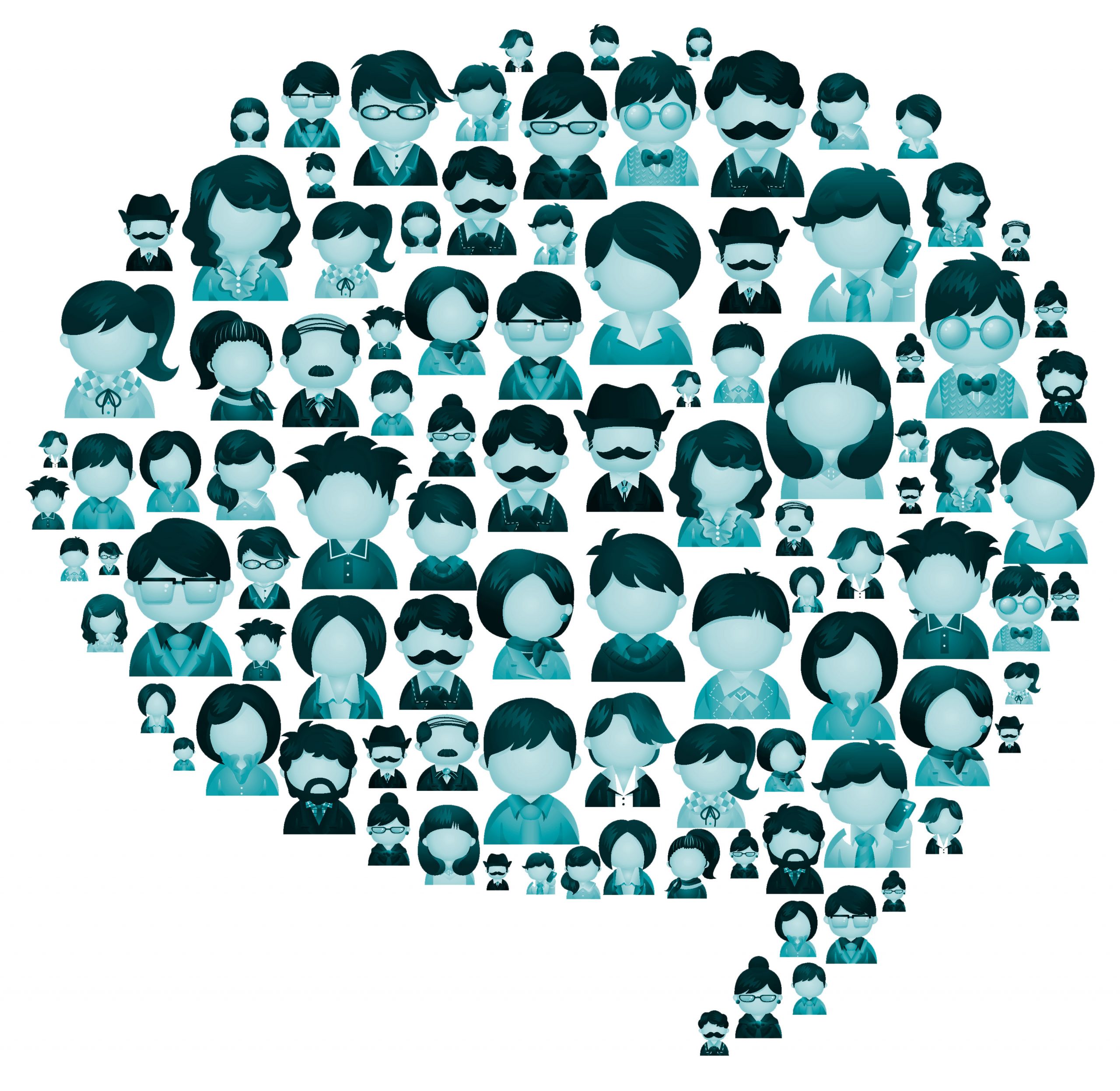 Trend Monitoring
What do our future customers need and want? We unveil new waves of needs and find the most appropriate technical solutions.
External Innovation Networks
In networks we
can

join forces and create synergies to push existing boundaries.
Collaboration
We work together with partners and customers that bring in their unique sets of knowledge allowing to jointly unlock new potentials.
Customized innovations require flexible technologies
To channel an idea to commercialisation we rely on synergies and mutual inspiration. With our functionalized cellulose-based speciality viscose fibres we develop unique solutions for specific problems in a close interaction with our partners.
Technology Flexibility: Adjustment of fibre solutions to specific application requirements
Intrinsic fibre functionalization (e.g. by incorporation of functional additives into the fibre matrix)
Modification of fibre cross sections
Adjustment of fibre dimensions
Length
Form
Functionality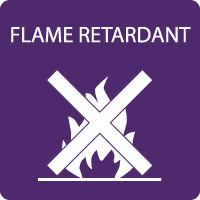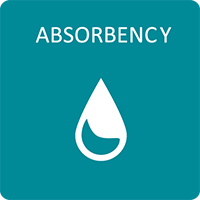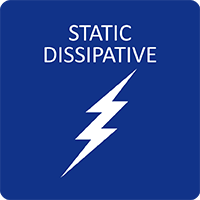 Are you interested in pushing boundaries together? Get in touch with our Innovation team!
Innovation Manager
Ilka Kaczmarek
Phone: +49 9441 99-238
E-Mail