FEMCARE
Reinvent femcare solutions with our plant-based high-performance fibres.
Did you know that … feminine hygiene products contain up to 90% plastic?
Every woman uses up to

15.000

period products in her lifetime.
96%

of all women buy single-use period products. 
200.000

tons of "menstrual waste" are produced in the UK alone every year.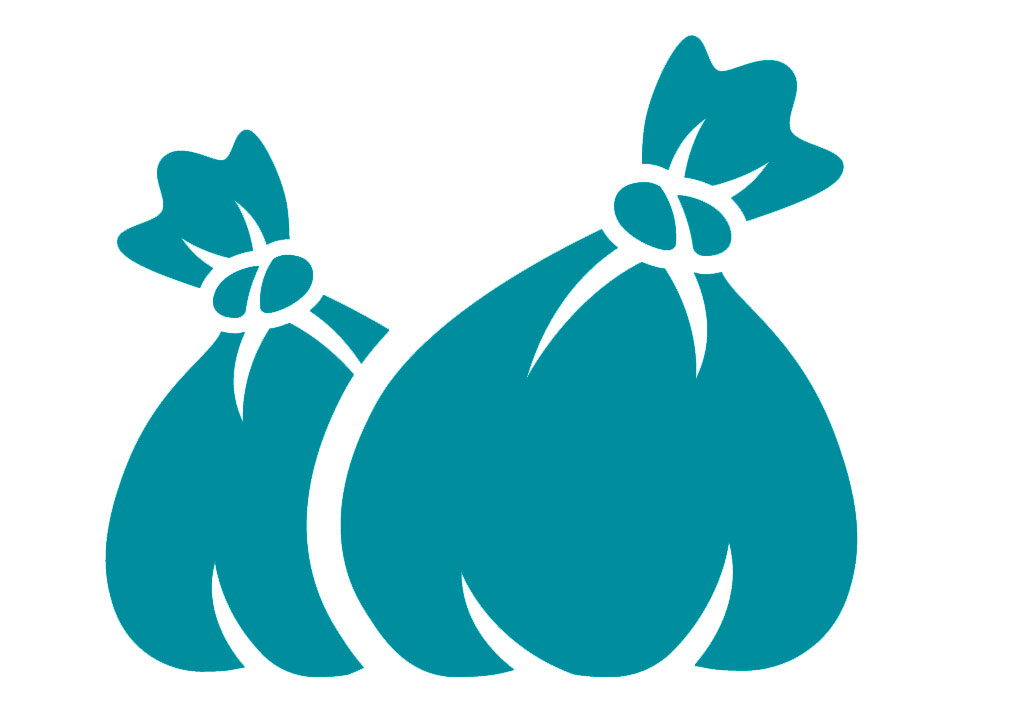 It takes up to

500 years

for the plastic components in femcare products to decompose.

They remain in our environment as microplastic.
Our solution for plastic free femcare products
With our capability to modify and functionalize our hygiene fibres we can meet the specific and fundamentally different requirements of each component in feminine hygiene products. Our fibres offer a plant-based and fully biodegradable alternative to existing synthetic solutions without compromising on performance.
Perfect performance layer by layer – an application example
Body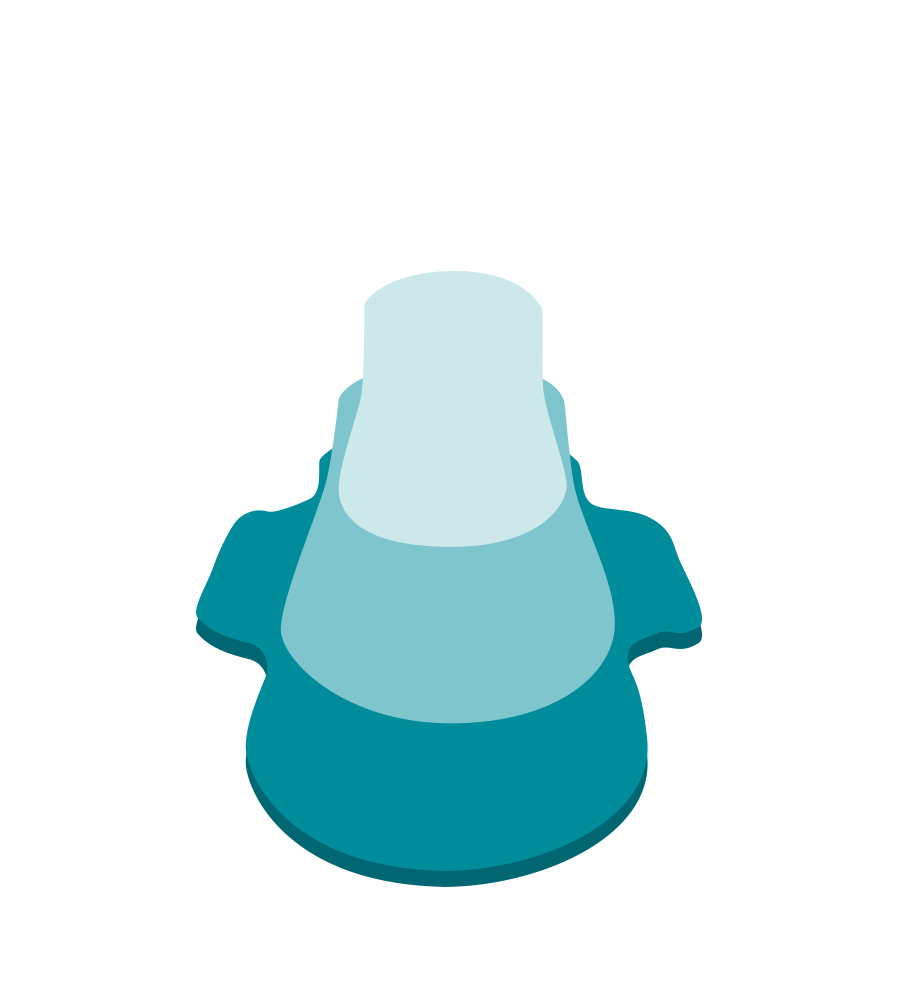 Garment
Topsheet:
Semi-hydrophobic
Our hydrophobized fibre Olea for quick acquisition time and lowest rewet is super-soft and leaves a pleasant feeling on the skin.
ACQUISTION-DISTRIBUTION LAYER (ADL):
Fast fluid aquisition
Efficient liquid distribution
Our trilobal Galaxy improves wicking via capillary channels – for a fast fluid acquisition and an efficient liquid distribution
ABSORBENT CORE:
High liquid capacity
Our hollow fibre Bramante absorbs up to 260 % of its weight in liquids inside the fibre. That is super-absorbent and also excels in its retention capacity.
Are you interested in exploring our fibre science and applications? Please contact our Innovations Team.
Innovation Manager
Ilka Kaczmarek
Phone: +49 9441 99-238
E-Mail